Nekiller is proud to have been among the sponsors of Google's 2012 Atmosphere tour in Korea yesterday, May 30th (KST).

Since 2008 Netkiller has been doing business with Google in South Korea. With the largest customer base of any Korean reseller, Netkiller has been actively working in the Enterprise market in Korea, providing Google products, even before Google had established a Google Korea office.

Many of Netkiller's current and former customers participated in the Atmosphere on Tour event in Korea, including ChosunBiz, MS Autotech, Korea University, and Hyundai U&I.

Netkiller was the first Google preferred and Enterprise partner in Korea. All of Google's Enterprise solutions are available through Netkiller in South Korea, including Google Apps, Postini, the Google Search Appliance, Google Maps, and Chromebooks.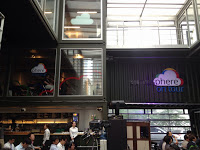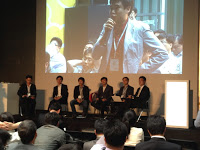 In addition to Google Enterprise solutions, Netkiller also works closely with Google technology to provide unique Google Apps Engine-based custom applications, some of which were featured at the Atmosphere on Tour event yesterday.