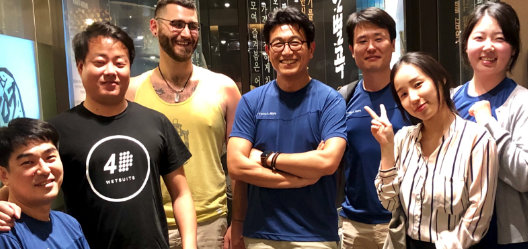 This is Justin S. Jung, the CEO of Netkiller.
Thank you very much for the opportunity to contribute to your success. We understand that many companies face challenges migrating to the cloud due to security and compliance concerns. We believe that moving to the cloud can help businesses build the highest level of protection anytime, anywhere, and evolve efficiently and adaptively.
Our team is dedicated to ensuring that not even a penny is wasted in contributing to the success of our customers. We strive to deliver reliable, high-quality service that exceeds your expectations.
Founder & CEO of Netkiller

Justin S. jung
Evolving your Business to 100% Cloud.