Bringing The Best for Cloud Security.
We help every business to evolve in the cloud by bringing the best for Cloud Security because no business should be stopped by a security concern in the post-pandemic era.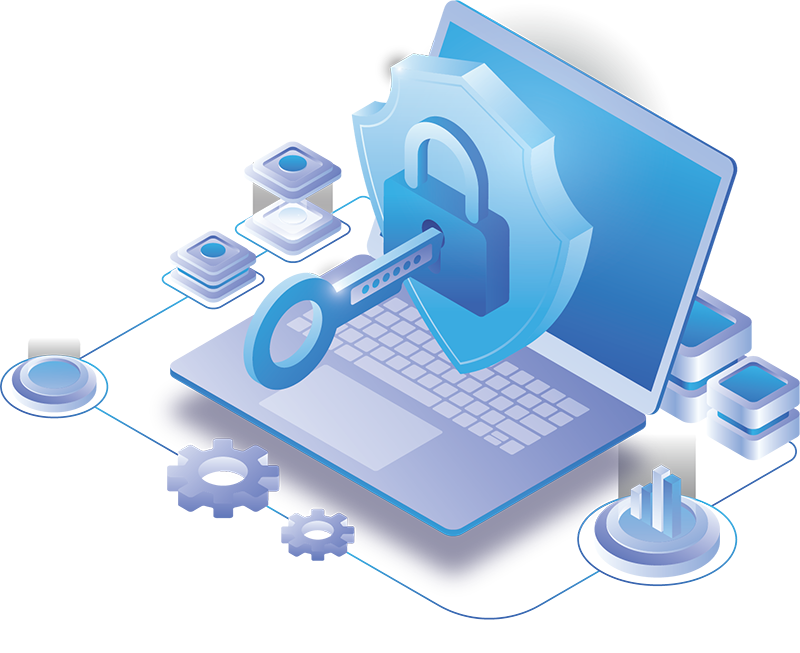 Create the best products we can be proud of, and take full responsibility for its quality and service.
At Netkiller, we know many companies could not go to the cloud because of security concerns with its legacy and regulatory requirements.
When a company goes to the cloud, they will thrive in the future because they can have the best protection regardless of location.
We provide the best cloud security solutions for the customer because every business deserves to succeed in the post-pandemic era.
Evolving your Business to 100% Cloud.