Your ISMS Compliance for Google Drive and Google Workspace install on your GCP.
Your ISMS Compliance for Google Drive installed on GCP.
netkiller-ISMS for your Google Drive & Google Workspace
 netkiller-ISMS is a complete Google Drive solution that offers unlimited Google Docs revision, data loss prevention and real-time Google Drive activity for your entire domain!. Netkiller ISMS is the perfect way to protect your sensitive data by preventing users from sending PII, SSN and credit card info with regular expressions and pre-built rules. The engine also monitors all the files in Google Drive including Google Forms, and records unlimited number of drive revision activities. 
A dedicated version of 'netkiller-ISMS' runs on your Google Cloud Platform.
A multi-tenant version of 'netkiller-ISMS' as a SaaS Service.
Boost Productivity With Our Advanced Google Cloud DLP Platform
Our data loss prevention software was designed to help you get the most out of your Google Drive services so you can protect sensitive data and run your business more efficiently. Netkiller ISMS offers unlimited Google Docs revision, real-time activity, and data loss prevention for your entire site.

If you are ready to partner with a Google Premier Partner to enhance the security of your Google Drive, give us a call today to get started.
An All-In-One Google Cloud Platform (GCP) Solution
Our Google Drive management software offers a wide range of features designed to help to secure and manage extensive data. Learn more about what this exceptional GCP solution provides.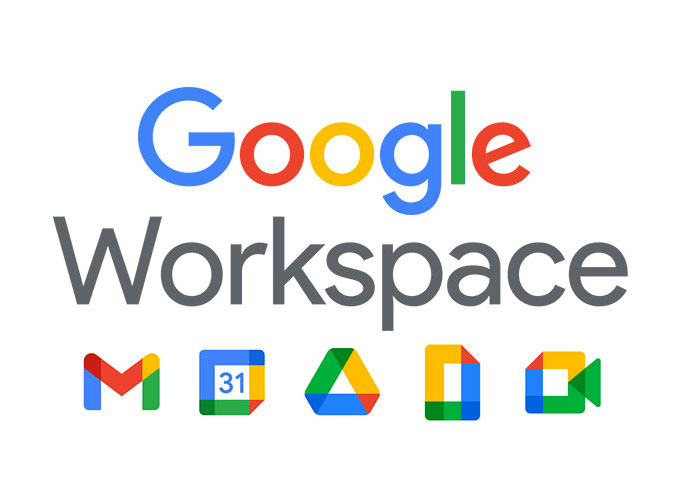 Google Workspace Integration
Our platform connects with your Google Drive and Google Workspace files, offering superior security and backup services to ensure that none of your data is lost or compromised.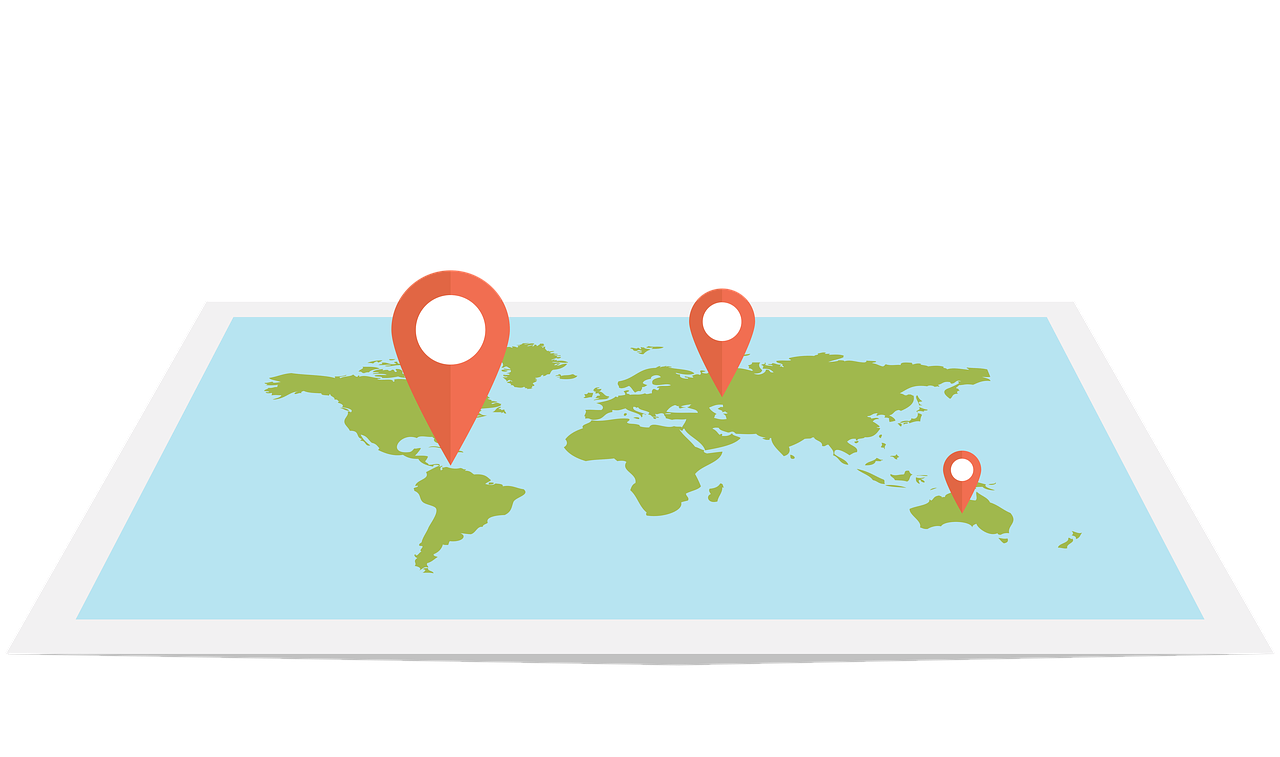 Our location monitoring services track the location of your most sensitive files. This allows us to monitor any security threats and ensure that none of your documents leaves your drive without your knowledge.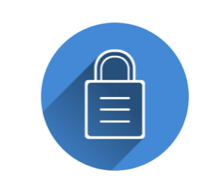 Custom Expression & Keywords​
Locate your most important files with ease when you take advantage of our Google Natural language Program (NLP) API and keyword search function. 
Our Google DLP platform was created to enhance the function of both Google's free and subscription-based services. It allows you to upgrade to a more robust monitoring system and keyword search function, boosting productivity. Explore just some of the benefits we offer.
G Suite Integration
& Reporting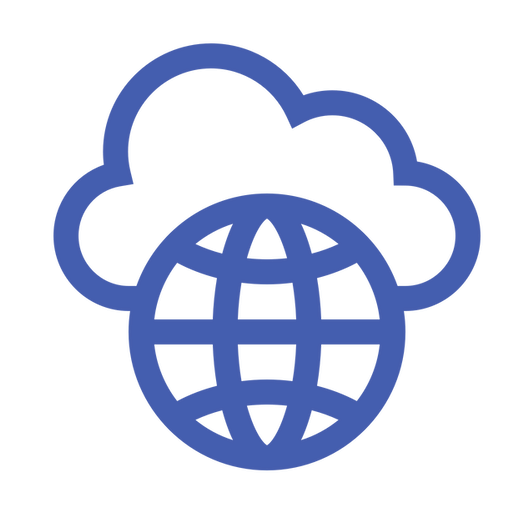 Global File Activity
Reports & Audits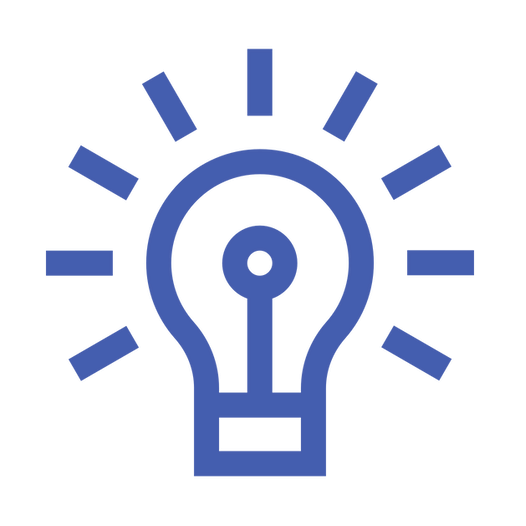 Keyword & Data
Type Detection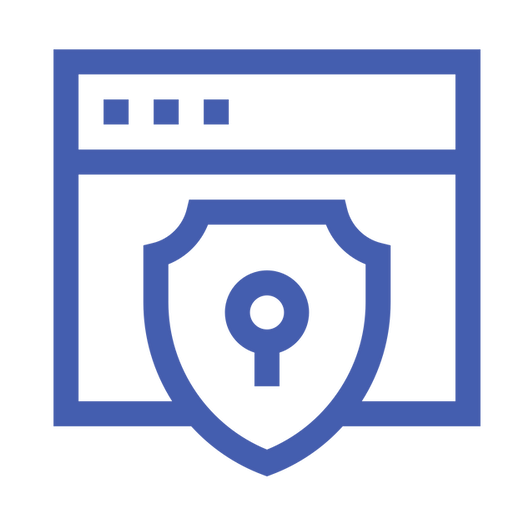 Custom Data
Policy Creation
Track All Your Internal Google Drive Activities
Our platform allows you to monitor and track all internal and external files in your Google Drive, including files shared by outside users. It supports all versions of Google Workspace, including G-Suite's Basic, Business, and Enterprise plans.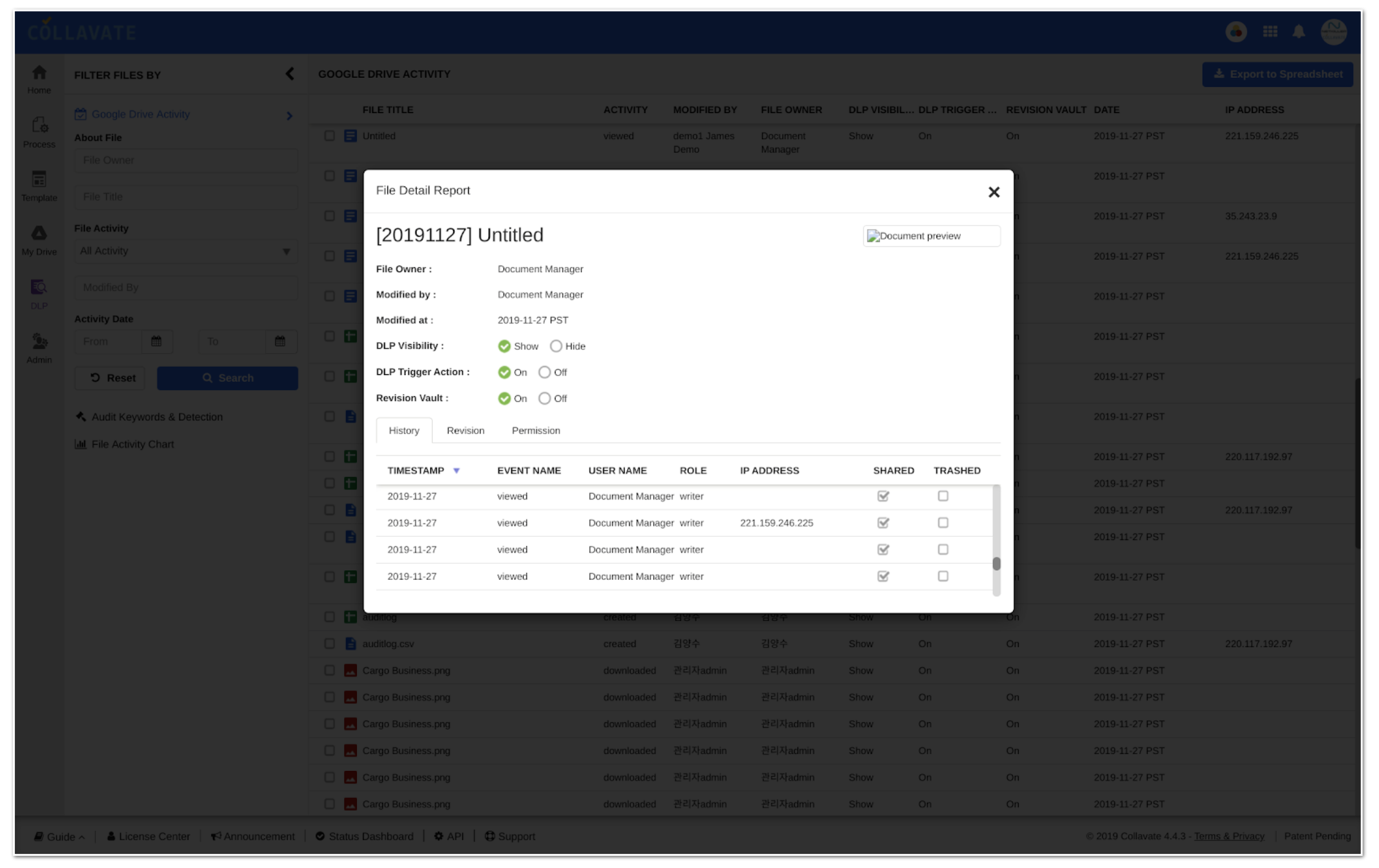 Unlimited Revision History and IP Tracking Management
Keep track of who is editing your documents and when with our unlimited document revision history function. This allows you to monitor the IP addresses of those accessing your files and revert to past versions if necessary.
Keyword Detection Function and Customer Regular Expression
Our keyword detection function can identify keywords in your files and set a trigger action attached to the keyword every time it appears. This allows you to automatically manage the privacy or function of that content in real-time.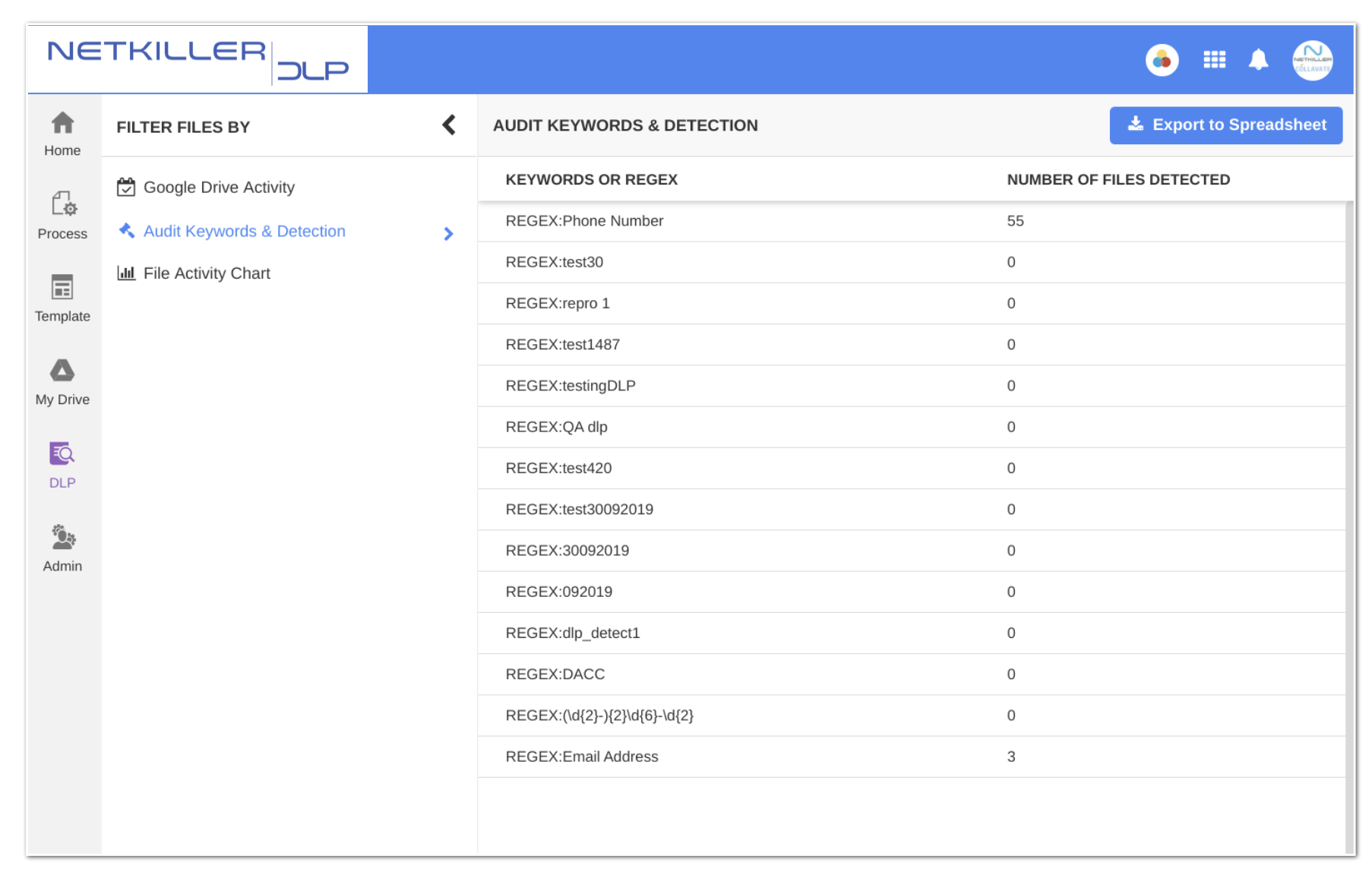 How to Get Started With Netkiller ISMS
Step 1: See How It Works
Give us a call today to request a demo so we can show you all the amazing features this platform has to offer.
Step 2: Get the Team On Board
We'll help you get your team comfortable with this new technology so they can locate, manage, and present pertinent data faster than ever before.
Step 3: Track Your Files With Confidence
When you know where your files are going and who is accessing them, your data will be more secure and accessible than ever. Contact us today to upgrade your file management strategy.
Why Choose the Team at Netkiller?
When you choose the team at Netkiller, you are working with a Google Premier Partner with extensive experience in Google Drive, Google Workspaces, and G-Suite. We are committed to bringing innovative new productivity and security solutions to the most popular business platforms to ensure that your business keeps moving forward.
Upgrade Your Google DLP and Management Software Today
If you are ready to accelerate the function of your Google Drive and Google Workspace solutions, contact the team at Netkiller for a free demo and pricing information. Our expert support and sales team are here to answer any questions.

Frequently Asked Questions
Evolving your Business to 100% Cloud.