Netkiller ISMS for Google Workplace
Keeping Your Data Safe From All External and Internal Threats
Netkiller ISMS offers (1) Real-time Google Drive Activity for entire domain(or target user), (2)Unlimited Google Docs Revision, (3) Data Loss Prevention for Google Workspace(G Suite) Google Drive that enables organizations to monitor and protect sensitive contents shared with people within or outside of organizations. It prevents users from sharing sensitive data such as PII, SSN and credit card info with regular expressions and pre-built rules setup. Netkiller ISMS's unique engine allows it to detect all of files in Google Drive, including Google Forms, and also records unlimited number of drive revision activities.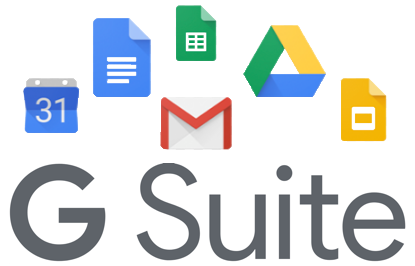 Netkiller ISMS connects with all of your Google Drive and Google Workspace(G Suite) files to become a pervasive and secure force within your data. All domain users, all of their files and personal data are protected.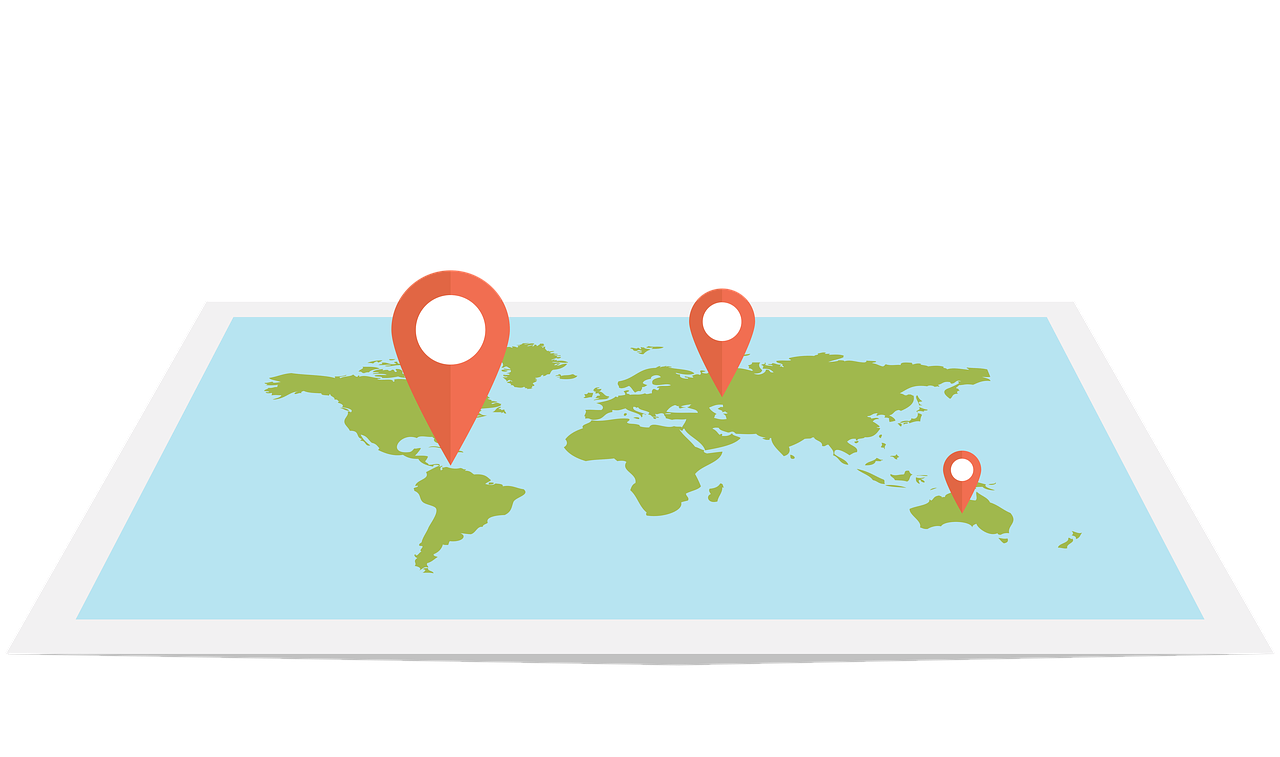 With IP tracking and location monitoring, ensuring your files are only accessed by your users is simple. Each access point is given a marker on the map, and each can be inspected individually.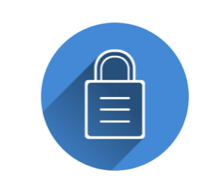 Custom Expression & Keywords
Netkiller ISMS monitors and controls all file activity within your domain. Your most sensitive files and documents will be stopped before they make it out of your hands.
G Suite Integration
& Reporting
Global File Activity
Reports & Audits
Keyword & Data
Type Detection
Custom Data
Policy Creation
Monitoring of all internal Google Drive activities
Both internal drive files and files shared by external users in shared drives can be detected. All editions of Google Workspace(G Suite Basic / Business / Enterprise) are supported.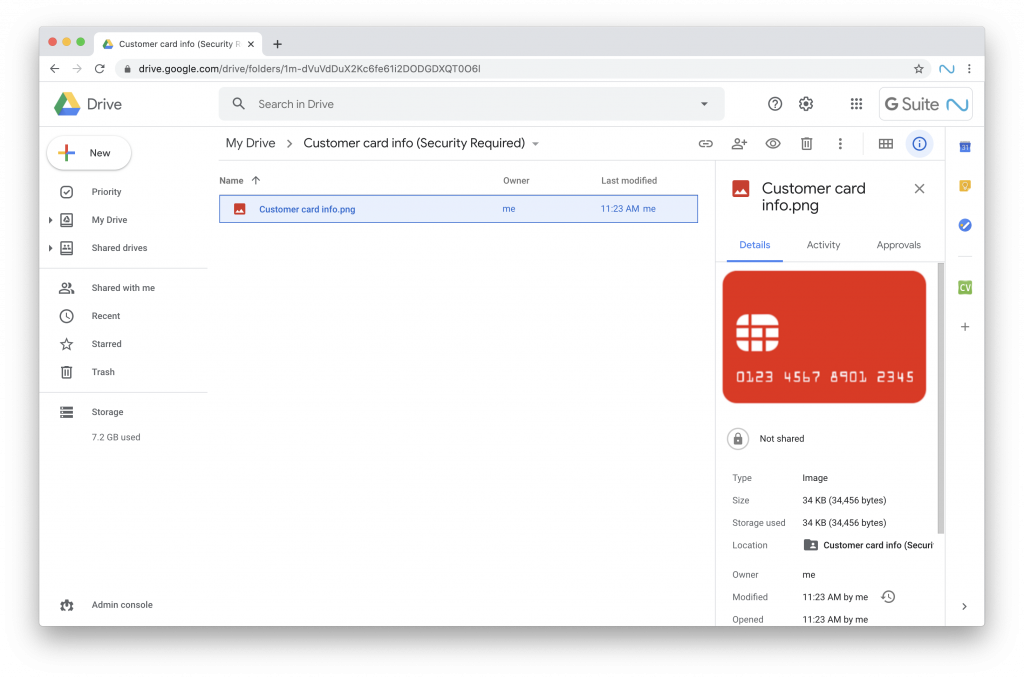 Unlimited revision history, IP tracking management function
Possible to track IP of users who access documents and files. Netkiller ISMS provides the ability to store an unlimited document revision history and keeps track of activities.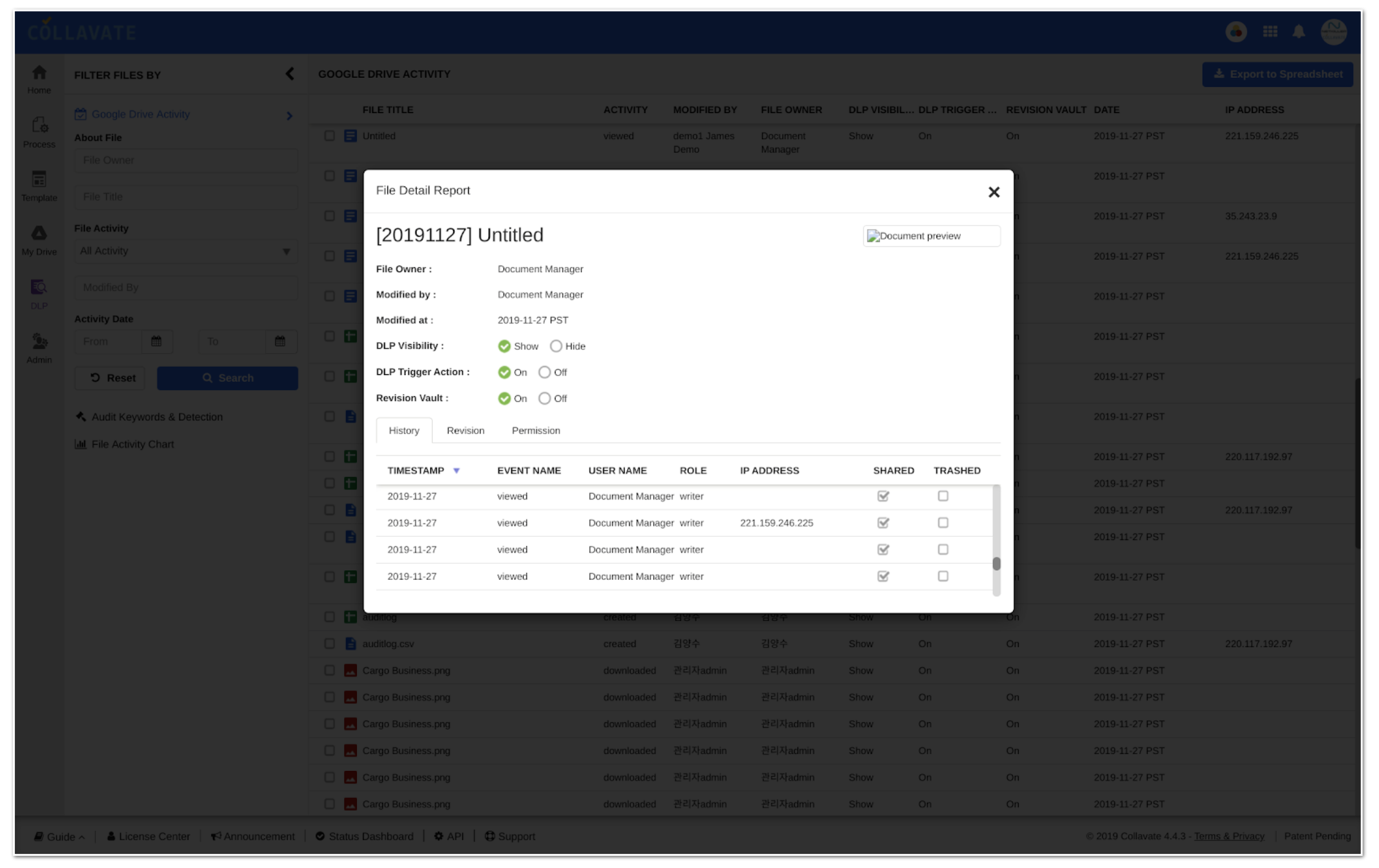 Custom regular expression, keyword detection function
You can set the trigger action (isolation, centralization, sharing permission control, file name change, administrator notification, etc.) to be taken in real time when it detects the content being written or already written in the document and matches a pre-registered keyword (or regular expression).