Netkiller, G Suite Total Solution for your business & Work From Home
Data‌ ‌Loss‌ ‌Prevention‌ ‌(DLP)‌ ‌for‌ ‌G‌ ‌Suite‌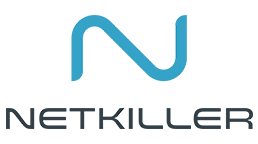 Netkiller has been a leading Cloud Solution Provider for Enterprise Companies since 2008. Our track record is proven in the Pharmaceutical, Manufacturing, IT Service, and Fashion, and many other industries. Netkiller provides a robust Data Loss Prevention (DLP) Solution for your Google Drive files and SSO product for your hybrid or cloud platform. We have teams across the globe to ensure your service is never interrupted. From our HQ in Silicon Valley, CA to our offices in Pittsburgh PA, Seoul South Korea, and Mumbai India, our team is always available to ensure your continued security and satisfaction.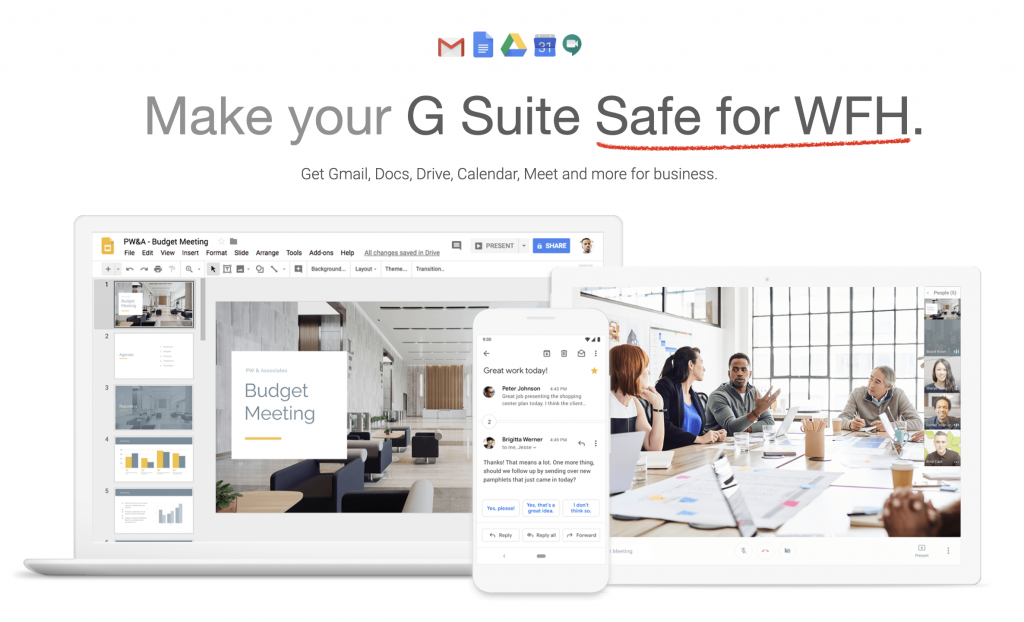 Netkiller Solution & Services
Netkiller Enterprise Customers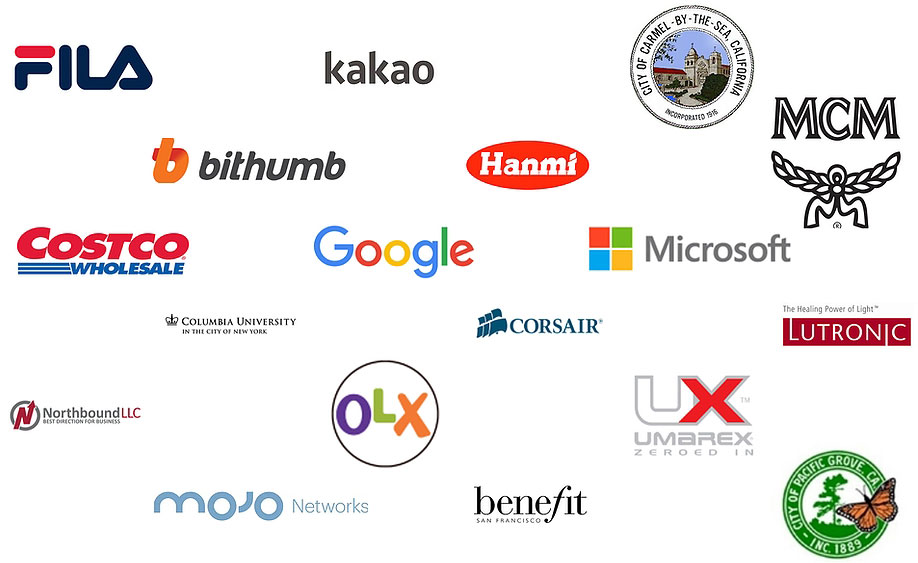 FILA is a long time Netkiller client. As a global brand, they employ KillerID, and netkillerDLP to ensure their data stays private, and Single Sign On for their internal and G Suite Service.
Kakao, the creators of KakaoTalk, utilize Netkiller for their G Suite, as well as our netkillerDLP solution for Google Drive Security.
Hanmi Pharmaceutical uses KillerID SSO to ensure their accounts are secure on G Suite with auto-licensing of G Suite and netkillerDLP solution for Google Drive Unlimited Revisions and Security.
Our mission does not stop at just providing you with the Cloud solutions and services. Our ultimate goal is to make your business more secure and simple. As the IT services are the driving force of today's business world, our focus is on delivering robust solutions that are designed to enhance your competitive advantage. 
We are committed to keeping you in touch at all times around the world, from the US East, West and Seoul to Korea for the APAC region to India's Offices for the EU time zone. 
The map below is the office locations you can visit. (In the EU, we have remote only consultations from Mumbai and Pune, India.) 
Through the chat window on the right below, you can communicate directly with Collavate consultants. By submitting the web form below, Collavate consultant will prepare the best plan for your inquiry and contact you within a few hours.

You can also contact us via email at support@netkiller.com
Netkiller, Inc – Silicon Valley Office, HQ 
ph. +1 (408) 560-0556,  sfa@netkiller.com 
3031 Tisch Way, San Jose, CA 95128
Netkiller, Inc – East Coast Office, R&D 
6425 Living Place, Bakery office bldg #2, Pittsburgh, PA 15206, USA
Netkiller Co., Ltd – Seoul Office, S. Korea 
ph. +82 (2) 2052-0453 kst@netkiller.com
10F, 7, Teheran-ro Gangnam-gu, Seoul ZIP 06134, South Korea