Evolving your Business to 100% Cloud.

Netkiller, Google Workspace solution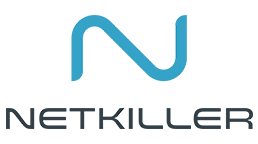 Successfully integrating your company into Google Workspaces (formerly G Suite) requires significant and specialized experience. Netkiller works with Google Workspaces to ensure simplicity and security across various business areas: global-level cloud security and compliance, integrated login for secure authentication, electronic approvals, document centralization, and data leak protection.

With offices in Silicon Valley, California, and Pittsburgh, PA and Seoul Korea, Netkiller has contributed to the successful implementation of Google Workspace (formerly G Suite) by global leaders in domestic and international industries for the past 14 years (from 2008 to 2021).
By providing world class cloud compliance security, DLP, and integrated login solutions, our clients in global airlines, pharmaceuticals, IT, manufacturing, media, and global fashion are better equipped to outperform their competition than ever before. Netkiller was built for security, and has been operating, without pause, since our inception.
Netkiller Solution & Services
Netkiller Enterprise Customers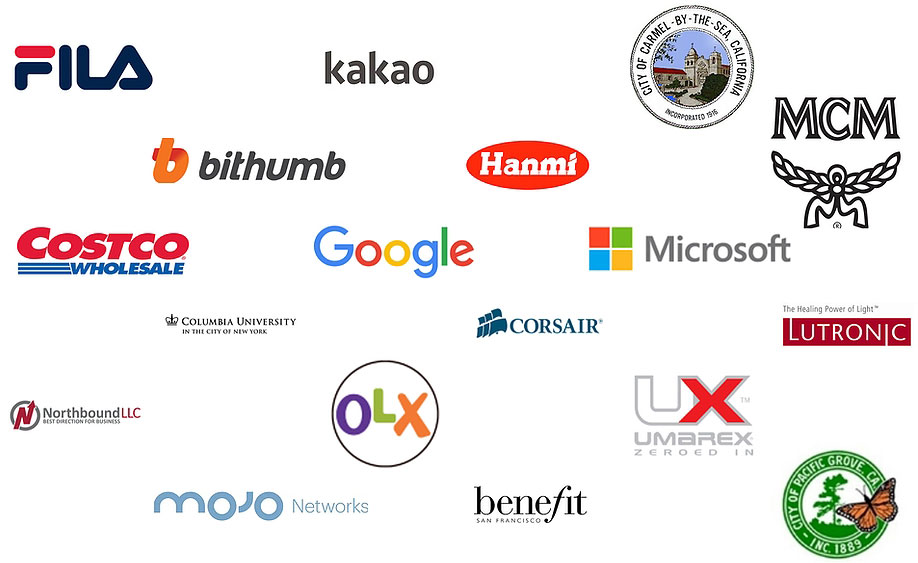 FILA is a long time Netkiller client. As a global brand, they employ KillerID, and netkillerDLP to ensure their data stays private, and Single Sign On for their internal and G Suite Service.
Kakao, the creators of KakaoTalk, utilize Netkiller for their G Suite, as well as our netkillerDLP solution for Google Drive Security.
Hanmi Pharmaceutical uses KillerID SSO to ensure their accounts are secure on G Suite with auto-licensing of G Suite and netkillerDLP solution for Google Drive Unlimited Revisions and Security.
Our mission does not stop at just providing you with the Cloud solutions and services. Our ultimate goal is to make your business more secure and simple. As the IT services are the driving force of today's business world, our focus is on delivering robust solutions that are designed to enhance your competitive advantage. 
We are committed to keeping you in touch at all times around the world, from the US East, West and Seoul to Korea for the APAC region to India's Offices for the EU time zone. 
Through the chat window on the right below, you can communicate directly with Collavate consultants. By submitting the web form below, Collavate consultant will prepare the best plan for your inquiry and contact you within a few hours.
You can also contact us via email at support@netkiller.com