Global IT innovator, Netkiller, in partnership with Google Apps and Postini web services, recently announced their new campaign to implement Apps for Education for qualified schools at minimal cost for the service.
Sixty of the United State's top one hundred universities have already implemented Apps for Education, a free service carrying an annual value of $50 for businesses. Over twenty million accounts have been established where institutions have met the proper guidelines (i.e. non-profit; accredited), and with Netkiller, the conversion is easier than ever.
Netkiller's new service offers to move necessary data and manage the process, archiving the entirety of a school or businesses onto the Google cloud. Gmail's email platform is powerful and user-friendly, and convoluted documentation often prevents businesses from getting the job done. Netkiller's support team is not only experienced in the field, they are a preferred Northern California partner and have worked with Google since 2008.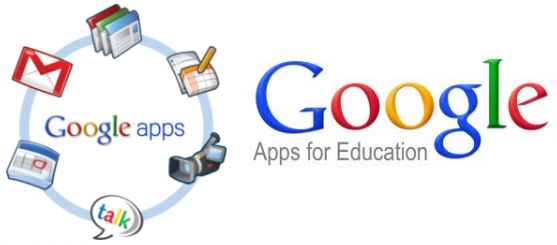 Key services at Netkiller range from support to the secure management of data from email servers, such as exchange servers like Zimbra or Exchange Server, to Google Apps, with the capacity to meet any google-related issue within 24 hours. Also, when a school joins Postini or Vault, every general email and attachment is assimilated into a "cloud" database—one searchable, isolated inbox.

From the cloud, your inbox capacity spans further than the imagination (without any additional cost for hardware), while further securing the privacy of its contents. The cloud allows for companies and businesses to mesh together like never before. Netkiller gives incentives for educational institutes on the cloud to work together and grow, with pure google apps solutions like Shared Contact (NSC) services.

For example, The NSC interface allows for expansion in contact sharing to manage: faculty, staff, students' parents, and even alumni contacts, with the same system as student contacts, while restricting student users' access to the shared-contacts list.

For more information on Netkiller's services, Google Apps for education, and much more, visit the Netkiller website.