Get the most out of Google Workspace
collaboration platform with a Google Partner.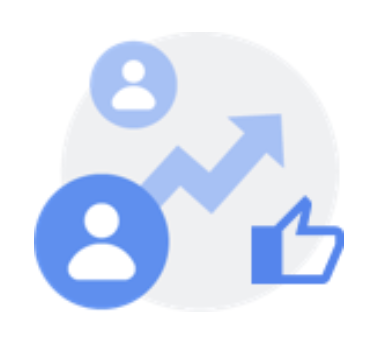 Companies with engaged employees have higher retention
68% of Google Workspace users in large companies say they enjoy their work more since adopting it versus 30% of Microsoft 365 users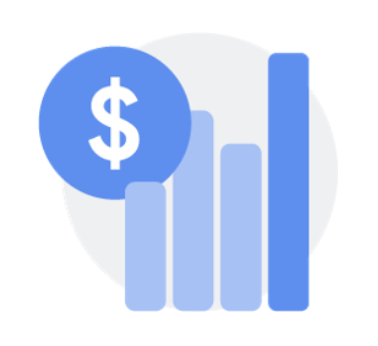 Innovative companies have stronger profit growth
75% of Google Workspace users say it has made their team more innovative, versus 55% of Microsoft 365 users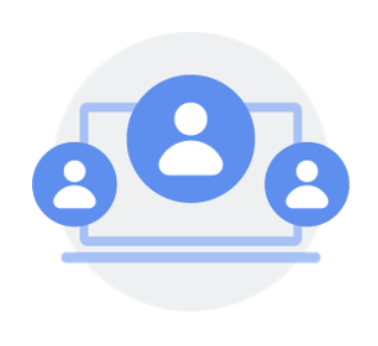 The workforce of tomorrow uses Google Workspace
140M+ Students and teachers use Google Workspace for education
BUILD YOUR BUSINESS WITH GOOGLE WORKSPACE
Google Workspace (formerly G Suite) is an all-in-one suite to communicate, store and create valuable work through collaboration. More than 5 million businesses have gone cloud with Google Workspace.
MS Autotech is a automotive manufacturers in South Korea which produces a variety of car components. Netkiller has helped MS Autotech to bring
Google Workspace

into their daily workflow and improved their productivity with powerful communication, and collaboration tools in

Google Workspace

.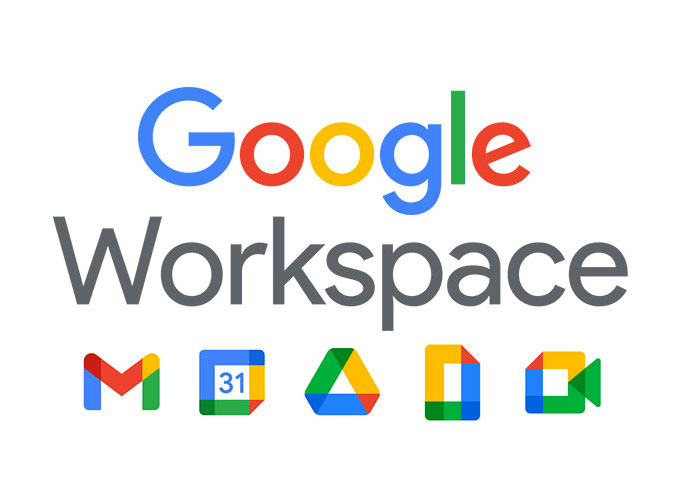 Select our Airbags and rest assured that you've made the right choice for your business. Together with top engineers and technicians, we strive to product quality Airbags that meet the industry's rigorous standards. With safety and comfort always on our mind, we craft each one carefully and precisely.

Enjoy a consistent experience from your computer, tablet or phone. Draft a document in Google Docs at the office with other members, review it on the subway, then make final edits from your phone right before the meeting.

Manage mobile devices, email addresses, security settings and more from the Google Admin console. Keep all your company data safe, centralized and protected from disruptions such as missing hardware or employee turnover.
Since 2008, Netkiller has helped thousands of organizations worldwide adopt Google Workspace solutions with many certified G Suite experts. The table above shows the additional value you can get with Netkiller.

In response to customers' demands, Netkiller has provided customers with many additional services to create a seamless Google Workspace experience. This includes a document workflow app for Google Docs and Google Drive, G Suite e-learning solution, Vault (Email Archiving Service), and Google Workspace Backup.
- Bay Area (Silicon Valley), California
- Manhattan, New York, NY
- Pittsburgh, PA
- Seoul, South Korea
- Mumbai, India
- Delhi, India
Find the Best Google Workspace plan and pricing. Ask us today.
Evolving your Business to 100% Cloud.