Work smart and stay safe
with Google Chrome Enterprise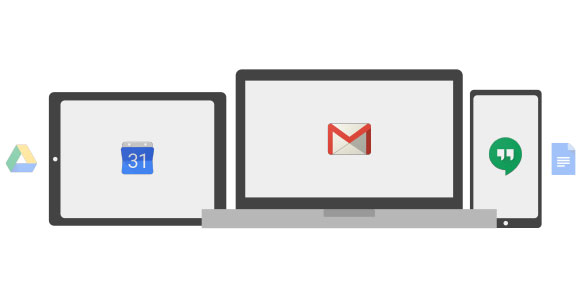 Companies are rapidly moving to the cloud – using more apps and devices – accessed from more networks
The average employee uses 22 cloud-based apps and 3 devices, and 61% report working outside the office.
Threats are becoming harder to manage and the number of security attacks is on the rise
98% of the Fortune 500 were affected by Malware in 2017.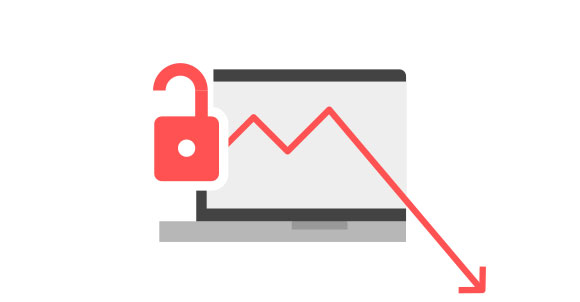 Organizations are paying a steep price for failing to secure their endpoints
Each successful attack costs large businesses $5M on average.
Chrome Enterprise protects businesses at every cloud entry point
Chrome Enterprise provides secure, instant access to online work resources, authorized apps, and legacy software. Chrome OS, Chrome Browser, and devices work together to reinforce security, while system-wide auto-updates future-proof your business.
- Bay Area (Silicon Valley), California
- Manhattan, New York, NY
- Pittsburgh, PA
- Seoul, South Korea
- Mumbai, India
- Delhi, India
Evolving your Business to 100% Cloud.