Google launched Google Workspace on October 6, 2020. Simply put, Google Workspace is a rebranding and integration of G Suite and its apps. With the increase of telecommuting and remote work, Google Workspace has made it possible to collaborate just like working in a real office.
Google Workspace is characterized by allowing all Google services to be used on one screen. All existing G Suite services are included, including Gmail, Calendar, Drive, Docs, and Meet.

For example, with Google Slides presentation open, you can invite a colleague to a video conference to share the screen while conducting a meeting, or share a document on the Gmail screen and conduct team group messaging.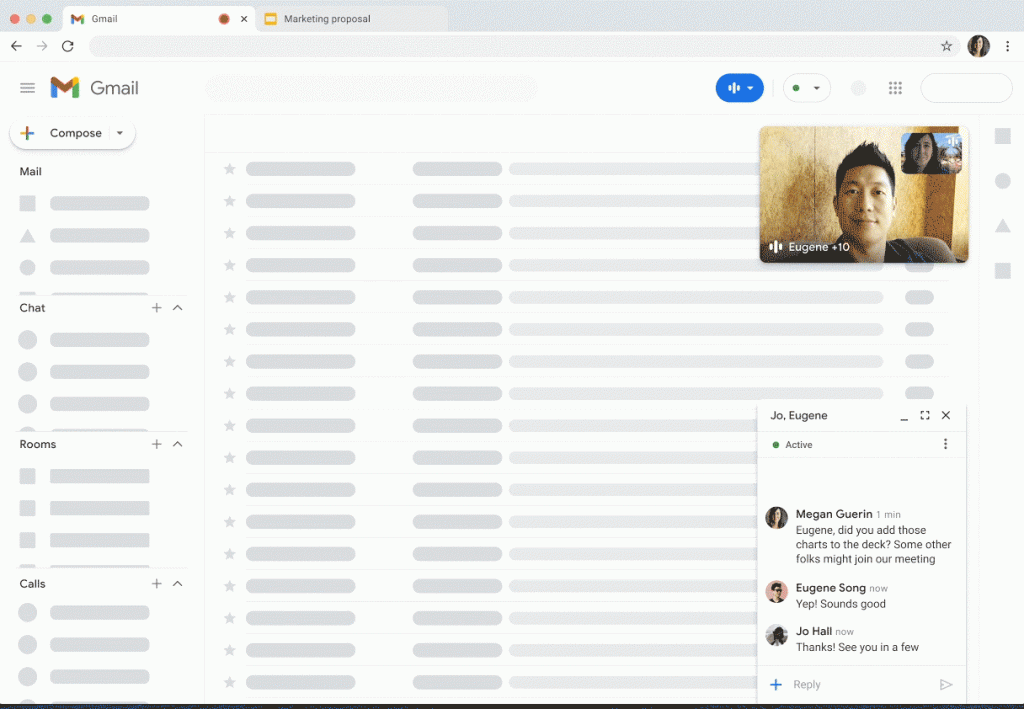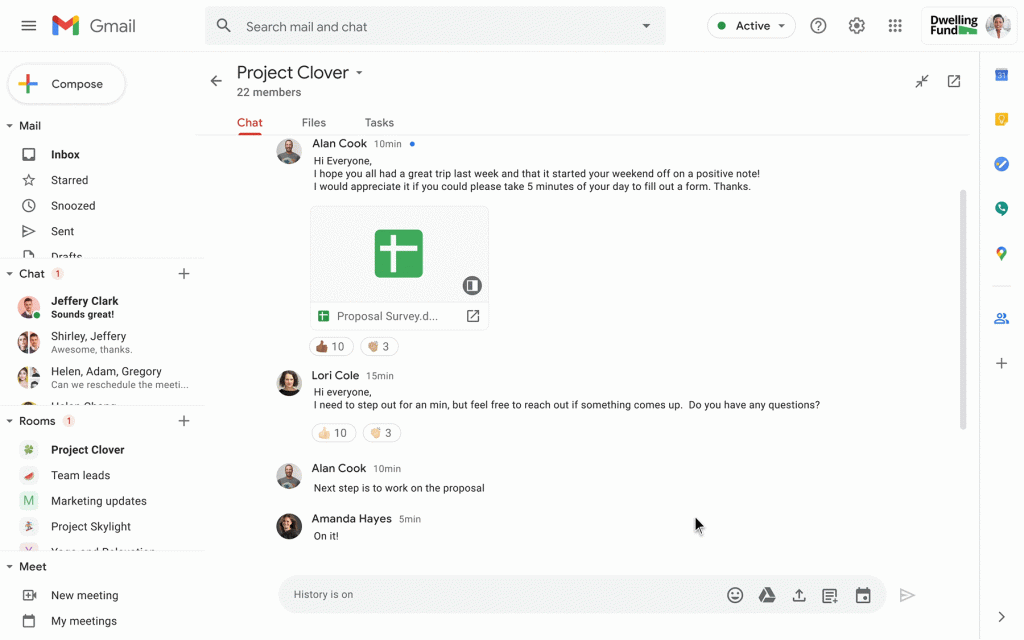 Google Workspace consists of a total of 6 plans: Business Starter, Business Standard and Business Plus plans for up to 300 users, as well as the Enterprise Essential, Enterprise Standard, and Enterprise Plus plans with unlimited number of users.

The existing G Suite was configured with Basic, Business, and Enterprise plans, but can no longer be purchased directly from Google in that configuration. However, you can still purchase G Suite through Netkiller, a Google partner, for a short window.

You can check the comparison of Google Workspace by plan on the official Google page.

Plus, we have a function comparison table for Google G Suite and Google Workspace as follows:
Existing G Suite customers need to migrate to Google Workspace, and the timing of the transfer may vary depending on the term of the contract. A Netkiller Specialist can help you maximize your functionality and minimize the impact of these changes by performing a quick review of your current setup.